The Casio G-Shock Mini series of watches are simply a smaller version of various other G-Shock watches in Casio's range.
The G-Shock Mini watches are designed to be smaller in diameter to fit smaller wrists. Why? Because G-Shocks are typically large and quite bulky and don't suit people with thinner wrists including some men, ladies, and of course younger watch wearers!
So, Casio decided to base a series of watches on their most successful G-Shocks, but just make them smaller. And like with the Baby G-Shocks, which are kinda similar only often bolder in color, they also have only 100m water resistance.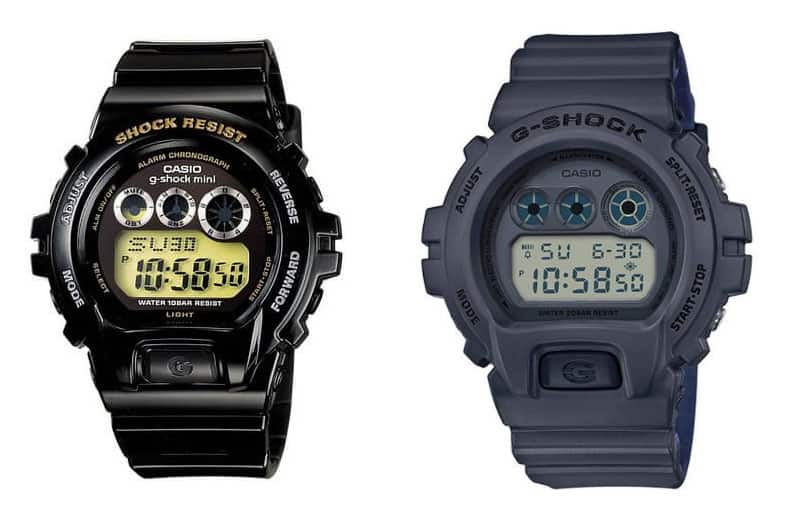 For example, they created G-Shock GMN-691 and GMN-692 ranges based on the G-Shock DW-6900. More or less the same modern G-Shock watch, but smaller!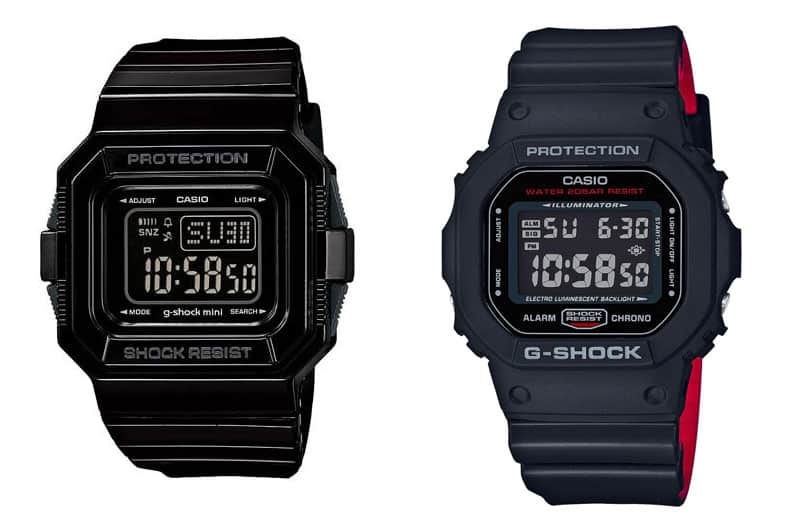 They also created a range based on the more retro, rectangular G-Shock's from the 80s. This GMN-550 range is based on the equivalent G-Shock DW-5500.