Christian Bale has played an amazing range of roles in movies over the last few decades. And he has certainly been able to adapt to a stunning range of roles.
From the kind of insane Batman to the actually insane Bateman in American Psycho, he is an actor worth his weight in gold.
So, let's find out which watch he wore in each of those movies…
Watches In The Batman Movies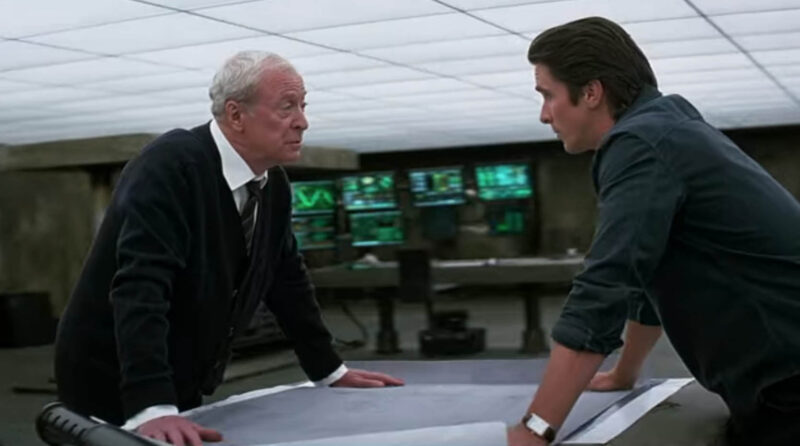 In all of the Batman movies (Batman Begins, The Dark Knight, Dark Knight Returns), Christian Bale wears a Jaeger-LeCoultre Reverso. The Jaeger-LeCoultre is a watch befitting a man of Bruce Wayne's public stature and riches. It is all class.
The exact model in each movie is hard to discern, but I have seen various claims online that in The Dark Knight Rises he wears a JLC Reverso Grande Date, while in the other two movies it was a Reverso Grande Taille.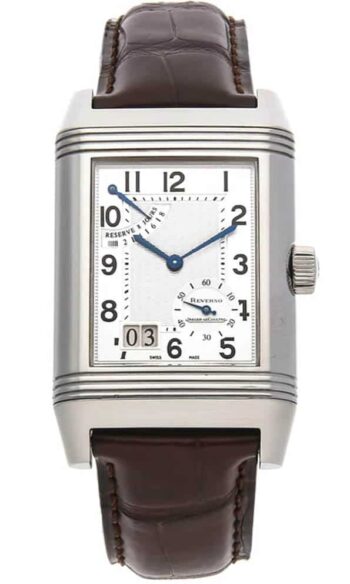 They are all stunning in their ability to film within the case and protect the face of the watch by hiding it and using the back as a defense mechanism.
JLC has also released limited edition Batman-specific versions of the watch to commemorate their relationship.
Christian Bale's Watch In Equilibrium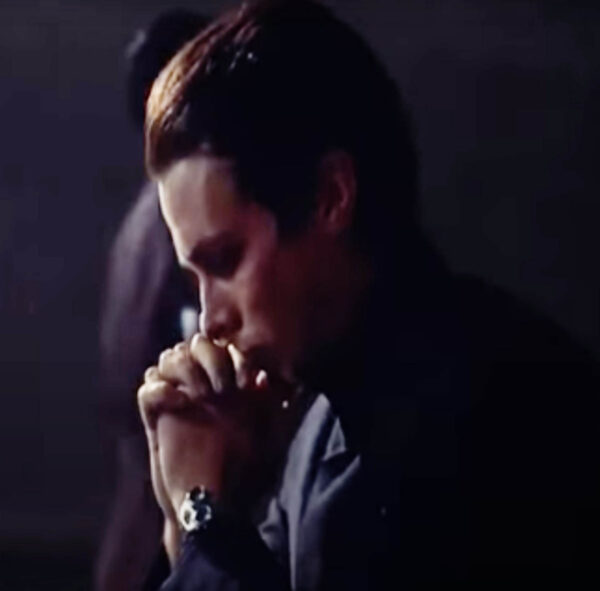 In the futuristic movie Equilibrium, Christian Bale wears a fittingly out-of-this-world watch – Android AD52K Alien. It is a dual-time watch with two dials set in an ultra-modern stainless steel case.
This is certainly a one-of-a-kind watch that somehow only accentuates the brutal, emotion-suppressing life that Christian Bale (Clerick John Preston) must lead in the movie.
[product-button url="https://www.amazon.com/Android-Quartz-Brass-Stainless-Casual/dp/B000FP5KYG/?tag=watchinfo0803-20″ text="SEE ON AMAZON"]
The Android AD52K is a very hard watch to come by, so if you find one, snap it up asap.
Christian Bale's Watch In American Psycho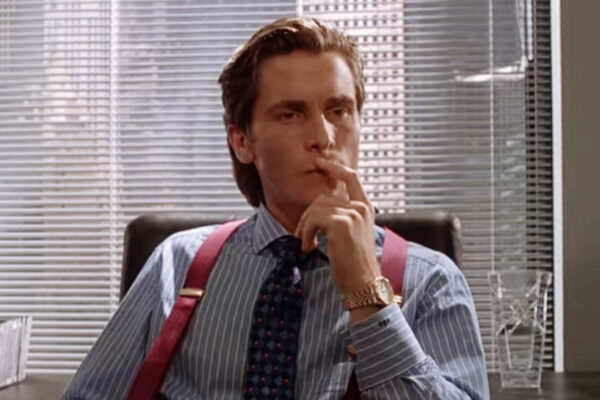 In American Psycho, Christian Bale plays the role of Patrick Bateman, a self-obsessed serial killer. Being just a little narcissistic, it makes sense that Bateman wears a watch like the Rolex DateJust with Rolesor steel and 18k yellow gold.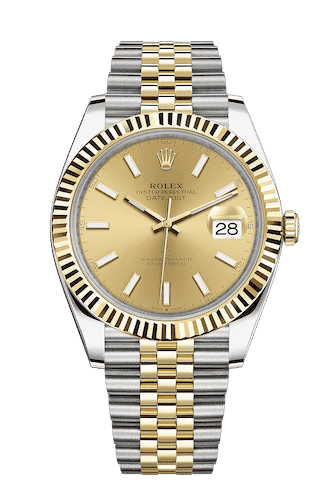 Christian Bale's Watch In Vice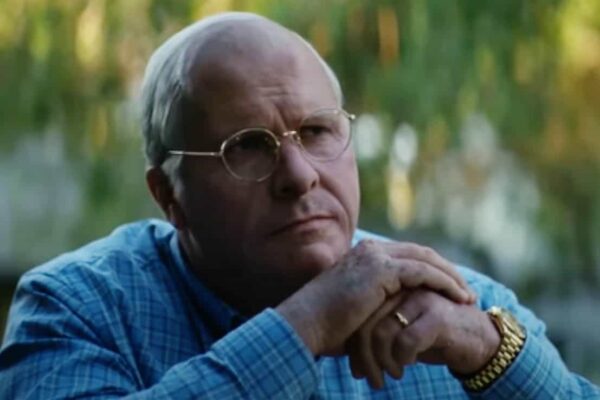 In Vice, Christian Bale plays former US Vice President Disck Cheney. During that performance, he was seen wearing a yellow gold Rolex President Day-Date. Just as Dick Cheney did himself in real life.