The Hallmark of Geneva (or Poinçon de Genève as it is known in French) has been around since 1886 and represents a guarantee that a watch is authentic and made in the Canton of Geneva. More than that, it is a measure of both watchmaking craftsmanship and quality that is rarely given to any watch.
In order to obtain the Hallmark of Geneva, a watch must satisfy a number of criteria:
It must be produced in the Canton of Geneva in Switzerland
All components must be produced with exceptional artistic flair and quality
The watch must pass tests of water resistance, accuracy, function and power reserve
If a watch manages to satisfy all of the exceptionally high standards of manufacture of the Hallmark of Geneva, it is given a unique number that can be verified with the office themselves.
Further Details of the Hallmark of Geneva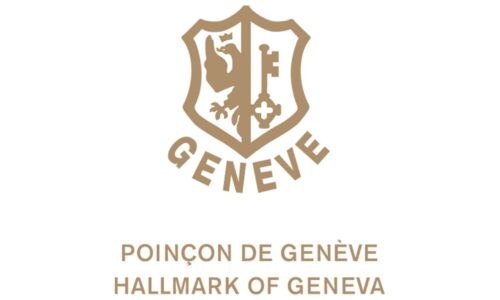 The above list gives you an overview of what is required to achieve the Hallmark of Geneva, but the devil is in the details. That is why there are so few watches that have such a marking despite there being a number of manufacturers in Geneva.
For example, in making each individual component, there must be no visible signs of the process on the parts. To quote the website of the Hallmark, the components must have "polished chamfers, straight-grained sides and smoothed down faces".
And although this sounds simple, they apply this level of quality to the most minute detail. From the allowed thickness of parts to the specific position of polishing. They leave no stone unturned!
In terms of reliability, they test the water resistance from -0.5 to 3 bar (or the value specified by the manufacturer), as well as all the function tests (date, moonphase etc), an accuruacy test (no more than a minute lost over a week) and a number of others.
Watches Certified by the Poinçon de Genève
As you can imagine, there are not many watches that have been given the Poinçon de Genève.
There are a number of watches from Chopard for example, including the skeleton watch shown below. This image shows the caseback where the movement is clearly visible. This shows the level of machining, polish and detail that is required to obtain the hallmark.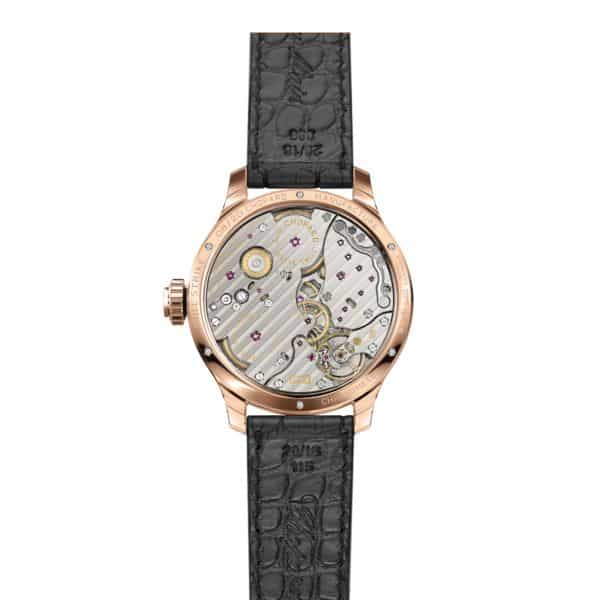 Another such watch is the rather unique Louis Vuitton Tambour Moon Flying Tourbillon "Poinçon De Genève" watch.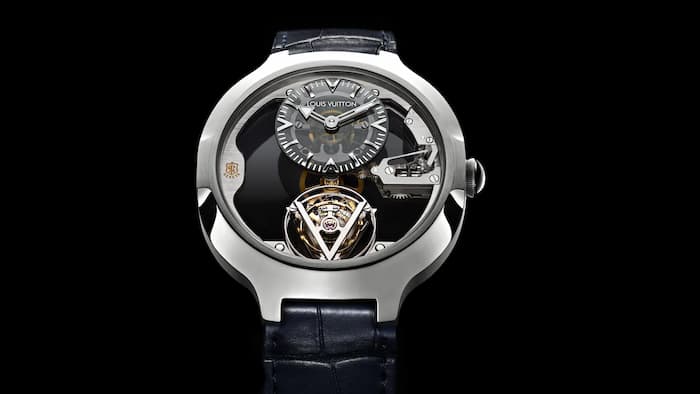 The RD821 automatic movement from Rober Debuis has also been certified and is in a number of their watches. You can see the hallmark in gold on the upper part of the watch in the image below.