As you probably know, Clive Cussler was a prolific action-adventure writer who has penned dozens of novels, starting way back in the early 70s. His novels are centered around the hero, Dirk Pitt, named after his son, who is somewhat of an ocean-going James Bond in these thrilling stories.
Owing to his success writing the Dirk Pitt novels, Cussler himself founded a business exploring wrecks. He has been an avid ocean lover and diver ever since he was a child living in California.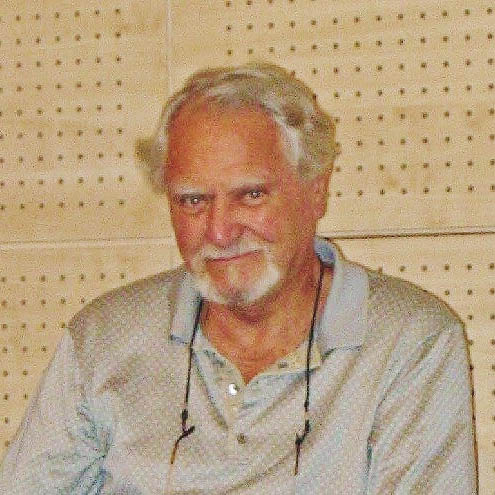 It was while he was writing his first novels and working at a dive store to make ends meet that Clive Cussler received the iconic dive watch that made its way onto Pitt's hands in the novels. But which exact orange-faced dive watch was it?
Which Watch Did Clive Cussler & Dirk Pitt Wear?
Both Clive Cussler in real life, and Dirk Pitt in his novels, wore an orange-faced Doxa Sub 300T dive watch. The Doxa watch was sold in the 1970s until they closed their doors in 1980.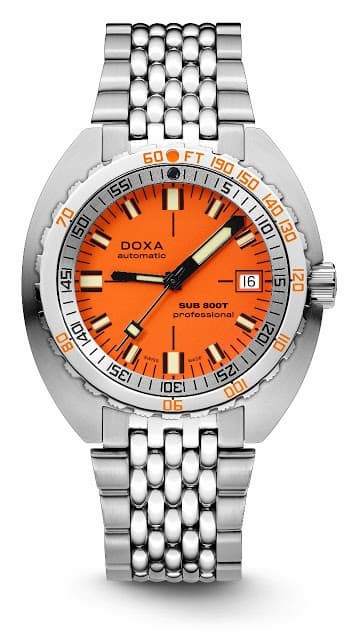 The Doxa Sub 300T was a revolutionary watch because of the features it offered divers. It was actually the first-ever dive watch with an orange dial. This was added to provide the most visibility underwater.
The bezel was specifically designed with a saw-edged cut to provide divers with the best grip underwater, and of course, it was unidirectional. Along the edges were the usual minute markings a diver needs to know how long they can dive for. But they also added markings from US Navy No-decompression dive table markings which help a diver decompress while surfacing.
They did not stop there though, after all, this was a cutting-edge, Swiss-designed, and tested watch. They added an oversized minute marker, and an undersized hour mark with the most tritium used for lume to that point.
After the initial design of this mind-blowing dive watch, the team sent it to be tested by none other than Jaques Cousteau – who loved it so much he decided to sell it exclusively in the USA.
Doxa did not stop with this 300m version of the watch they, later introduced a 750m version as well!
Matthew McConaughey as Dirk Pitt in Sahara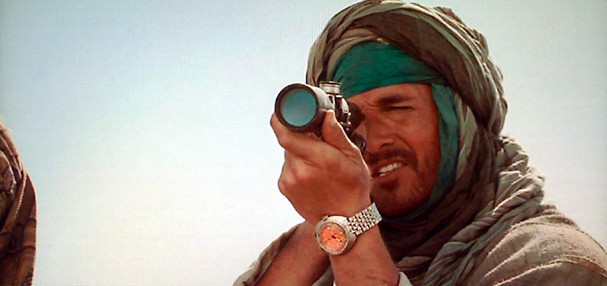 While starring in Cussler's Sahara in 2007, Matthew McConaughey wore the Doxa Sub 300T in the film, just as Pitt did in Cussler's novels.
Doxa Re-invested
Although the original Doxa watches ended production in 1980 the brand was revitalized in 2001 by a long-term fan, Rick Marei. He started with the watch he loved so much, the Sub 300T, and it has since gone on to become a top-selling and much-loved model.
Credits to this Twitter account for the photo used in the header.